Join our sacred school where sensuality and spirituality are one

"Revital is not only a captivating dancer, expert instructor, and dedicated to practice, but the very way she lives her life is a constant inspiration."
- Nicole Sandleben, Natural chef & Yoga teacher, Portland, OR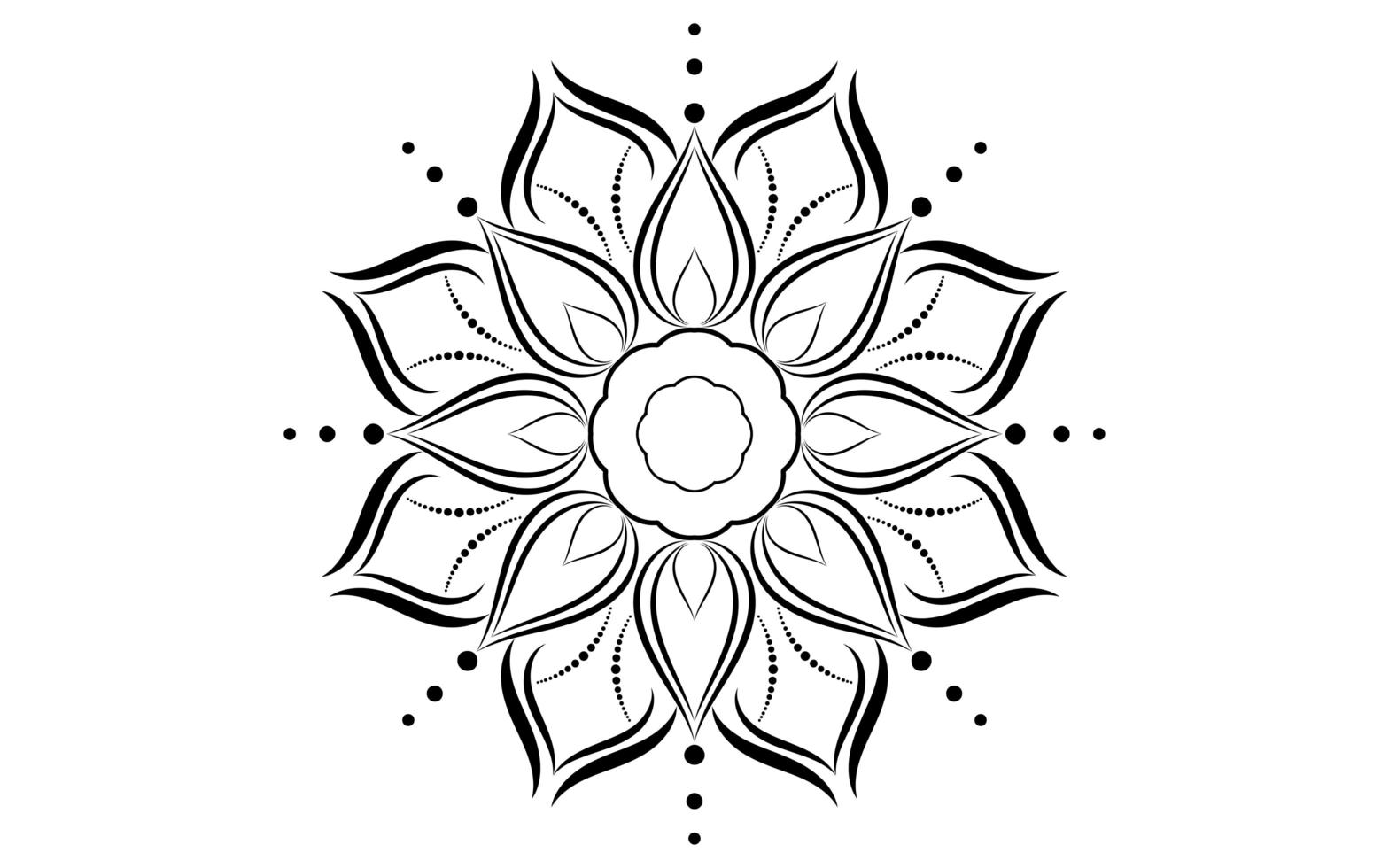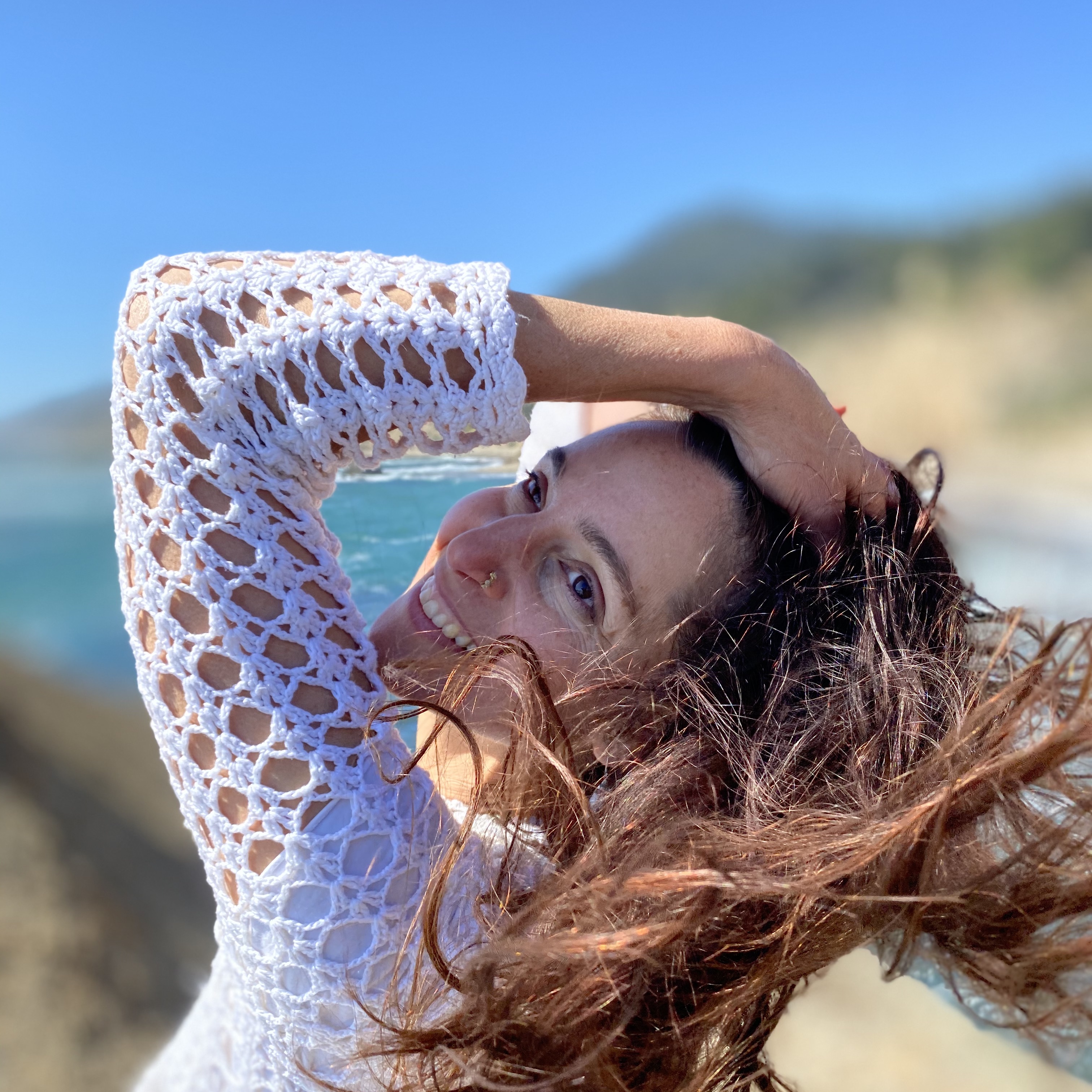 Shakti Bhakti School of Sacred Movement is a virtual academy offering courses in Odissi Dance, Movement Medicine, and self-care practices to cultivate youthful radiance. 


Join to develop grace and power, awaken your spirit, and cultivate beauty and strength.


Enroll in Shakti Bhakti Virtual Academy today and Learn at your own pace!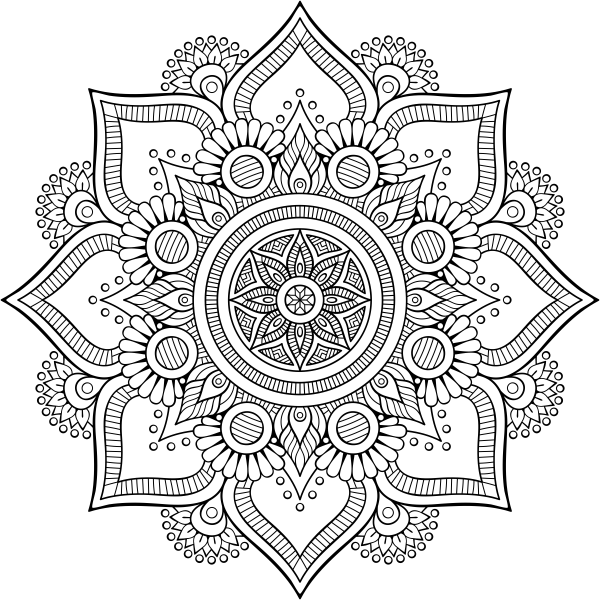 "Taking Revital's classes is pure delight! And it is an honor to know the deeper meaning behind the movements. I've been able to connect deeper with myself and feel where the tension lies in my body, and with your strengthening techniques I can work with my body instead of against it."
- Danielle Hernandez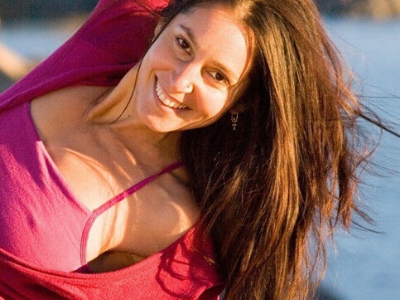 Revital Carrolll is an internationally acclaimed performer and teacher of Classical Indian Dance. She is the founder of Shakti Bhakti School of Dance, author of the award-winning Mudras of India paperback and the Mudras of Indian Dance Card Deck, and creator of several instructional DVDs. Revital studied Odissi Dance in Odisha, India with some of the most eminent dance gurus on the subcontinent since 1996. She draws her inspiration from the elements of nature, the wisdom of her own body, and the rich spiritual heritage of the east. She lives in Northern California and offers workshops and performances worldwide.